Get In Shape
For The Future.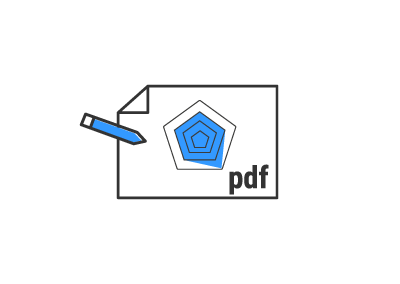 NanoHacks
FREE pdf files to download that address a single practical challenge and enable big leaps in innovation. They take less than 15 minutes to complete and help you to clarify your Intention, find,Inspiration, gain Insights, and achieve Impact.
Accelerated Learning
Improve your ideation, problem solving, and implementation skills through playful scenescaping, storytelling, and games.
Accelerated Learning 

NanoLabs® & Games
Explore the fundamental concept of insight based decision making. You are going to apply a simple structure and process to discover and share more insights and conduct an immersive use case, providing…
Team
2-8 Hours
Customised
"I have worked in and with InnovationLabs.Berlin since early 2015. They supported me in establishing my business, launch our innovative learning app Quizzer® and finding cooperation partners and customers in Germany and abroad. The community provided helpful contacts and through participation in the events, for example NanoLabs, we were able to strengthen our ideas and experience new ways of making our startup stronger. Klaus always supported us with very valuable guidance, for example when dealing with a business angel or negotiating contracts. I fully recommend to engage with InnovationLabs.Berlin."