We custom design and conduct immersive innovation experiences in form of conversations, workshops, events, and programs.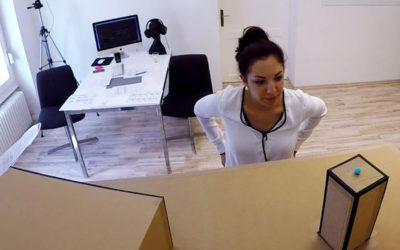 Use Case PROTOTYPE BASED USER INTERACTION. What cultural differences exist when interacting via voice with digital devices?Global research program to identify user experiences and their regional differences. Deep user and user experience insights. APPROACH Designed...
read more
Use Case USER SCENARIOS: MOBILITY. How to improve the user experience in public spaces through creative approaches and new technologies?Workshop about mobility at CUBE Tech Fair, Berlin.Developed solution ideas to improve the experience with public transport in three...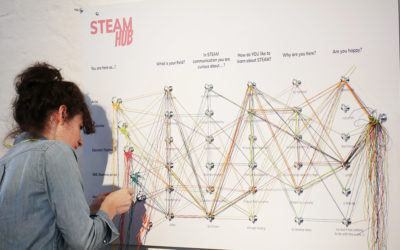 Use CaseREALISE A NETWORKING EVENT FOR SCIENCE COMMUNICATORS.Building a sustainable network in science communication. How to create momentum?Networking accelerator with the goal to initiate new collaborations in the field of science communication.Established,...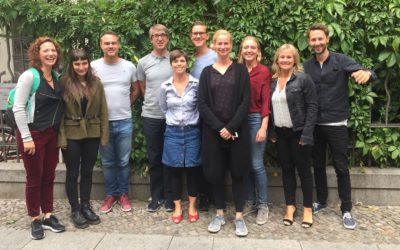 Use Case GAIN INSPIRATION AND NEW PERSPECTIVES IN BERLINBring the organisation together, get insights and new perspectives, co-create ideas and fine tune ambitions, goals and milestones.Annual challenge camp. Inspirations and new concrete ideas for strategic projects...
Use Case BUILD A EUROPEAN IOT PLATFORM BUSINESS.How to build an Internet of Things (IoT) platform business?European research and business building project with over 120 network partners.Creation of data sharing models.APPROACH Build on the insights and experience of...
We create unique innovation experiences.