The authentic way to 
your future!
(Almost) everything you need to create real impact through aha-moments.
We inspire you to think bold, empathise, and take decisive action.
We enable you to get out of your comfort zone and get fit for the future.
We guide you to achieve quick wins and transform yourself and your teams.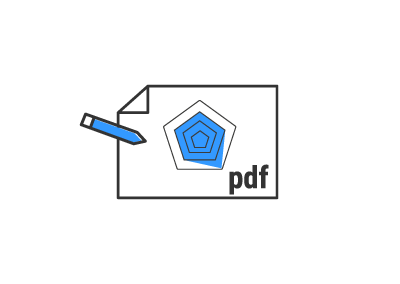 Free Hacks
Clarify your intention, find inspiration, gain insights, and achieve impact with our easy to use NanoHacks.
Online Conversations
Get inspired and discover new creative solutions to your important challenges through unique conversations.
Online Videos
Gain ground breaking insights and initiate growth for yourself, your team, and your organisation.
Accelerated Learning
Generate new solutions through playful scenescaping and storytelling.
NanoLabs® Workshops
Improve your ideation and preneurial skills with digital tools and human centered innovation methodologies.
Coaching & Mentoring
Find your purpose and develop the skills you need in the future.
Check out our Free Hacks, Online Videos, and Online Conversations.
Get inspired and adapt your hero's superpowers to find ground breaking answers to your important challenges. This unique immersive experience is your launchpad for thought experiments and is guaranteed to provide amazing aha-moments!