Open Innovation Laboratories
for Moon Shooters, Change Pilots, and Brain Builders
Our online courses provide the essential skills in innovation & entrepreneurship required to transform ideas into reality and create sustainable impact.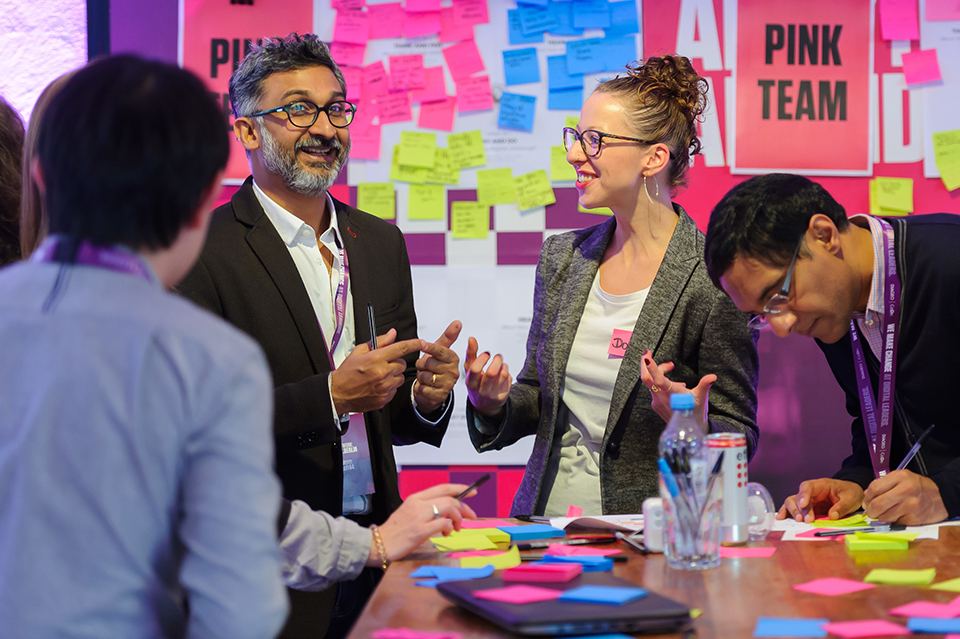 for Startups, Scaleups, and Corporates
Our workshops enable effective problem solving while supporting experiential learning of cutting edge creativity and innovation methods. 
for Schools, Universities and Educational Institutions
Our action based education courses in innovation leadership & entrepreneurship create sustainable impact through transferable skills.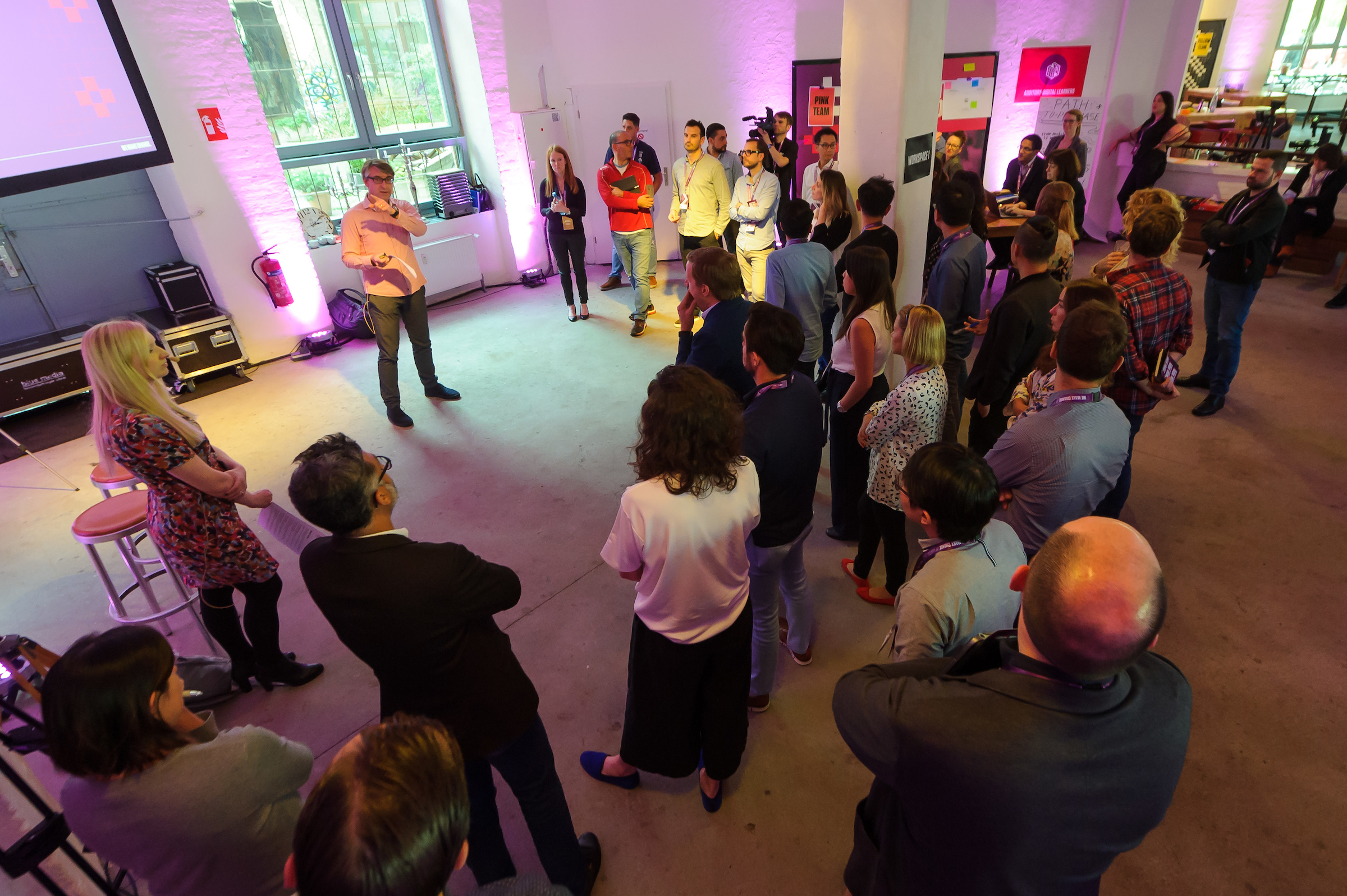 We believe…
…only
together

we can solve today's challenges and create real impact.
…more aha!moments and deeper insights create better solutions.
…the best 
innovation experiences

are action based small group activities.
Klaus G. Kammermeier, Founder InnovationLabs.Berlin
We invented NanoLabs® and design and conduct online courses, workshops, and education classes to create a sustainable insight based culture.
"NanoLabs are a revelation. A strong but gentle format for ideation, problem solving, issue identification, energy creation and clarification.  With such processes it is either too loose or too complex for people to truly benefit from such an intervention. What I saw with NanoLabs was human energy, critical thinking and clarity in a pacy, possibility-ladened environment."
"The NanoLabs Design Thinking Workshop was the highlight for our international participants from EU institutions and ministry officials from EU member states, part of our crash course "Digital New Work" in Berlin."
"As part of a three-day Digital Leaders Event for a global FMCC client, Klaus and his team designed and ran a truly unique innovation experience: NanoLabs. The set-up enabled the 60 plus global participants to build strong relations, while focusing on identifying positive change around core digital challenges in the business."
"Thank you so much for giving an insight into your world of innovation processes. Indeed very inspiring, and I really enjoyed the fast paced NanoLab session. You've got a great concept there, and as a communication consultant it was a pleasure to see your detailed, clear and visually appealing presentation. Thumbs up!"
Some organisations we work with: