NanoLabs®
Deploy OKR
Create and deploy OKRs (Objectives and Key Results)
OKR (Objectives and Key Results) is the framework for defining and monitoring objectives and their impact. OKRs create real focus around the most important goals supporting an agile, engaging, and accountable organisational culture. This workshop is designed to help leaders make informed decisions as they prepare to roll-out OKRs across their organisation. 
You will understand the OKR approach and it's benefits to your teams and organisation. You'll work through agreeing and focusing on your most important objectives. Formulating the desired outcomes – not the tasks you'll have to do – will create strong alignment, transparency and engagement.
Our hands-on workshops Adopt OKR in NanoLabs range from 2 to 8 hours. You will leave the NanoLab with your own high level OKRs, and your organisational roll-out plan that you can act upon right away.
Create your OKRs in line with your vision and long-term strategy.
Develop a shared understanding of your most important objectives and what results constitute success.
Learn to focus, create your own roll-out plan, and lead your teams to success.
Arrange a custom designed workshop for your team or organisation. You will adopt the OKR approach and drive effective and sustainable change in your teams.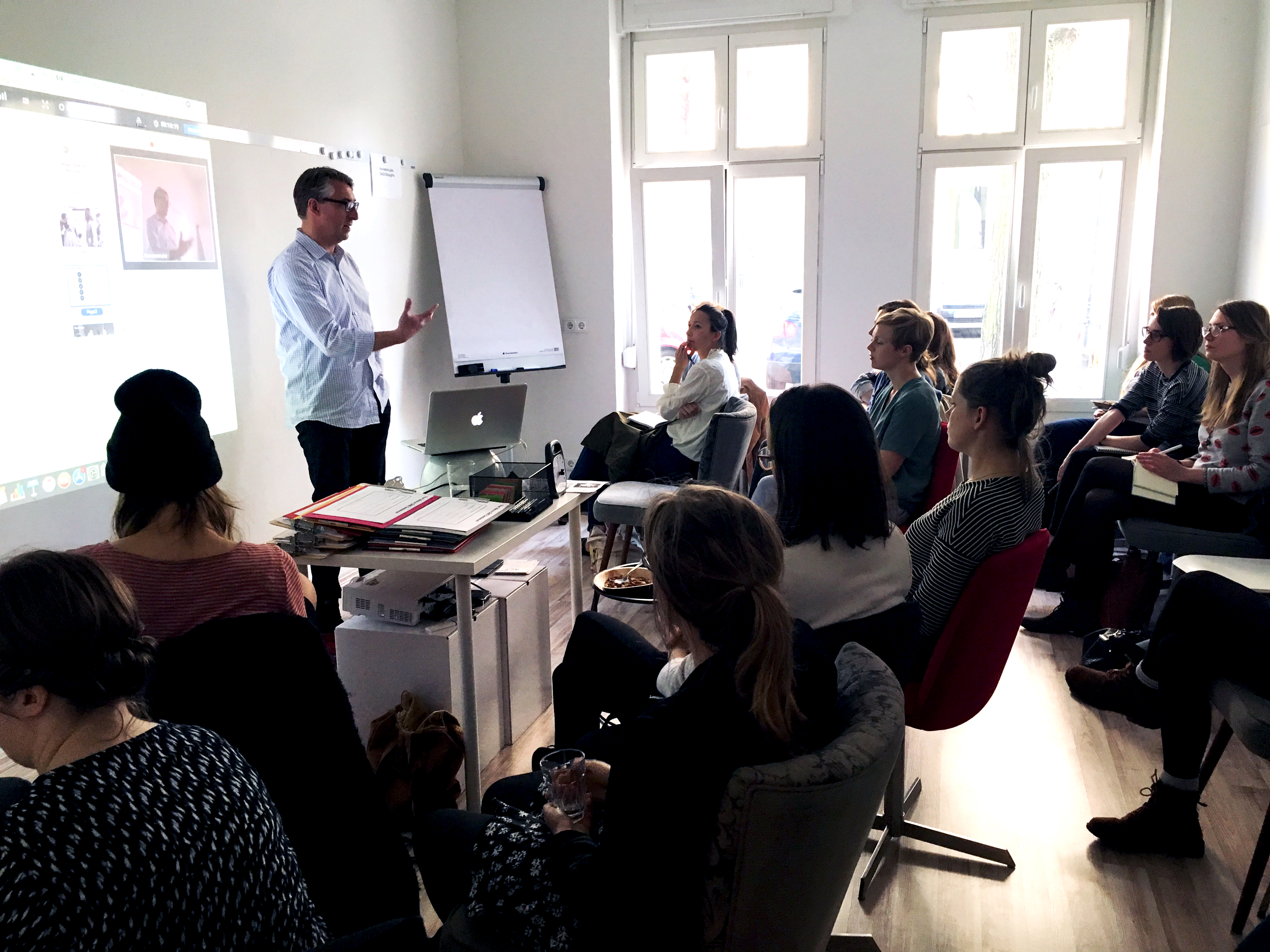 The project originally started out as a 'OKR process re-design' and turned into a much bigger company transformation project. We got great support for the entire management team. Klaus gave very useful insights on our topics and actively contributed to make the project successful.
Some innovative organisations we work with: