Get Started
This course is currently closed
Online Course
Essentials for Entrepreneurs
6 Key tools to support your entrepreneurial journey. 
Based on hundreds of interactions with aspiring entrepreneurs, we have put together this selection of our most important practical tools to master some of the fundamental challenges of an entrepreneur. From defining an actionable problem statement to idea creation, from learning about how to overcome obstacles to follow-through and staying the course, you'll learn to apply a set of flexible tools to your entrepreneurial journey.
You will learn and apply 5 key high value tools fundamental to every entrepreneurial journey.
Our online course Essentials for Entrepreneurs introduces one tool per learning session. You will learn about when and how to apply simple tools in your day-to-day activities.
Understand and apply 4i Vision to enable discovery, innovation, and transformation.

Understand Gain clarity on the challeng you are facing

.

Transform creative ideas into action

.

Clarify exactly what you want to learn from your users.

Identify barriers and break through these barriers.

Focus on your goal and stay on track.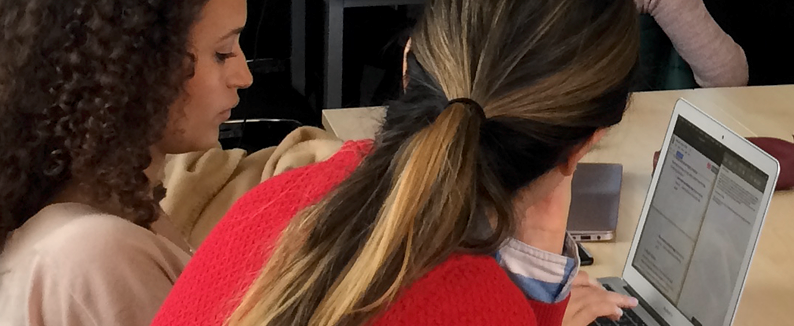 Essentials for entrepreneurs introduces you to a basic set of actionable tools that enable big leaps in building a business.
This online course will start soon. Please contact us for more information.