NanoLabs®
Discover Customer Value
Find what really matters to customers
Businesses start here. Products, services and mind-blowing experiences too. When you find your unique way to solve customer problems better than anybody or anything else and customers pay for the offering. Understand and learn how to follow a structured process to unearth user dissatisfaction and unmet opportunities for exchanging value. Learn how to discover value potential and how to design solutions customers are willing to pay for.
You will learn about the principles of value discovery. You are going to search for and exploit opportunities for value exchange by applying a simple approach to create and capture value in your user and customer interactions.
Our hands-on workshops Discover Customer Value in NanoLabs range from 2 to 8 hours. You will leave the NanoLab with prioritised next steps and you will be able to put into them into action right away.
Understand the key components of value creation, value delivery, and value capture.

 

Learn when and how to ask and interact with users to discover value.
Gain deep insights based on the iterative process of customer value discovery.
Establish a strong and unique relationship with your users or customers around value exchange.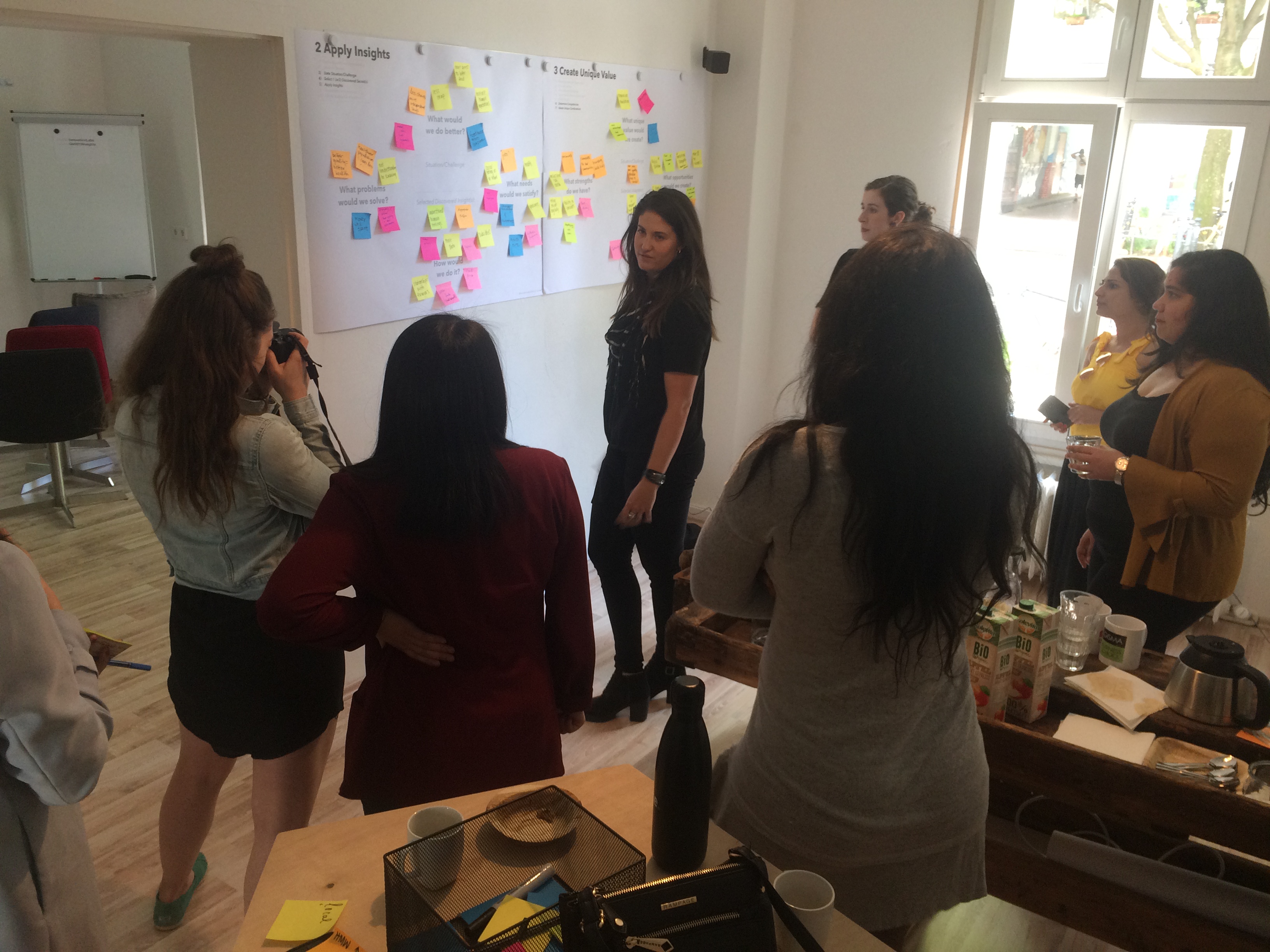 Arrange a custom designed workshop for your team or organisation. You will learn how to design for value and re-energise your customer relationships.
"I found myself completely engaged and spurred on by the approach."
"The workshop was fast paced and the opposite of boring. I liked how it helped focusing on the needs of the customer and how new ideas emerged."
"I liked the systematic demonstration of the tools that I can use."
Some innovative organisations we work with: