NanoLabs®
Apply Design Thinking
Design better products, services, and experiences
Design Thinking teaches you to put the user in the center of everything you do.  Experience the fundamental concepts and toolset of Design Thinking and tap into your teams capacity for user empathy and iteration. In small groups, you'll practise how to solve user problems and design high-value product, services, and experiences.
You will explore and apply the key concepts in each phase of the Design Thinking approach. You will conduct an immersive use case, with experiential learning opportunities in each key step. By applying this process, you'll be able to uncover unmet user needs and develop low resolution prototypes to test your solution ideas.
Our hands-on workshops Apply Design Thinking in NanoLabs range from 2 to 8 hours. You will leave the NanoLab with prioritised next steps you will be able to put into action right away.
Gain a practical understanding of Design Thinking as creative problem solving approach and apply it to your chosen case.
Learn how to constructively understand your user needs and practise how you can turn them into valued products and services.
Discover breakthrough opportunities through prototypes developed during the NanoLabs session.
Arrange a custom designed workshop for your team or organisation. You will apply Design Thinking in your team to real issues in your work and business.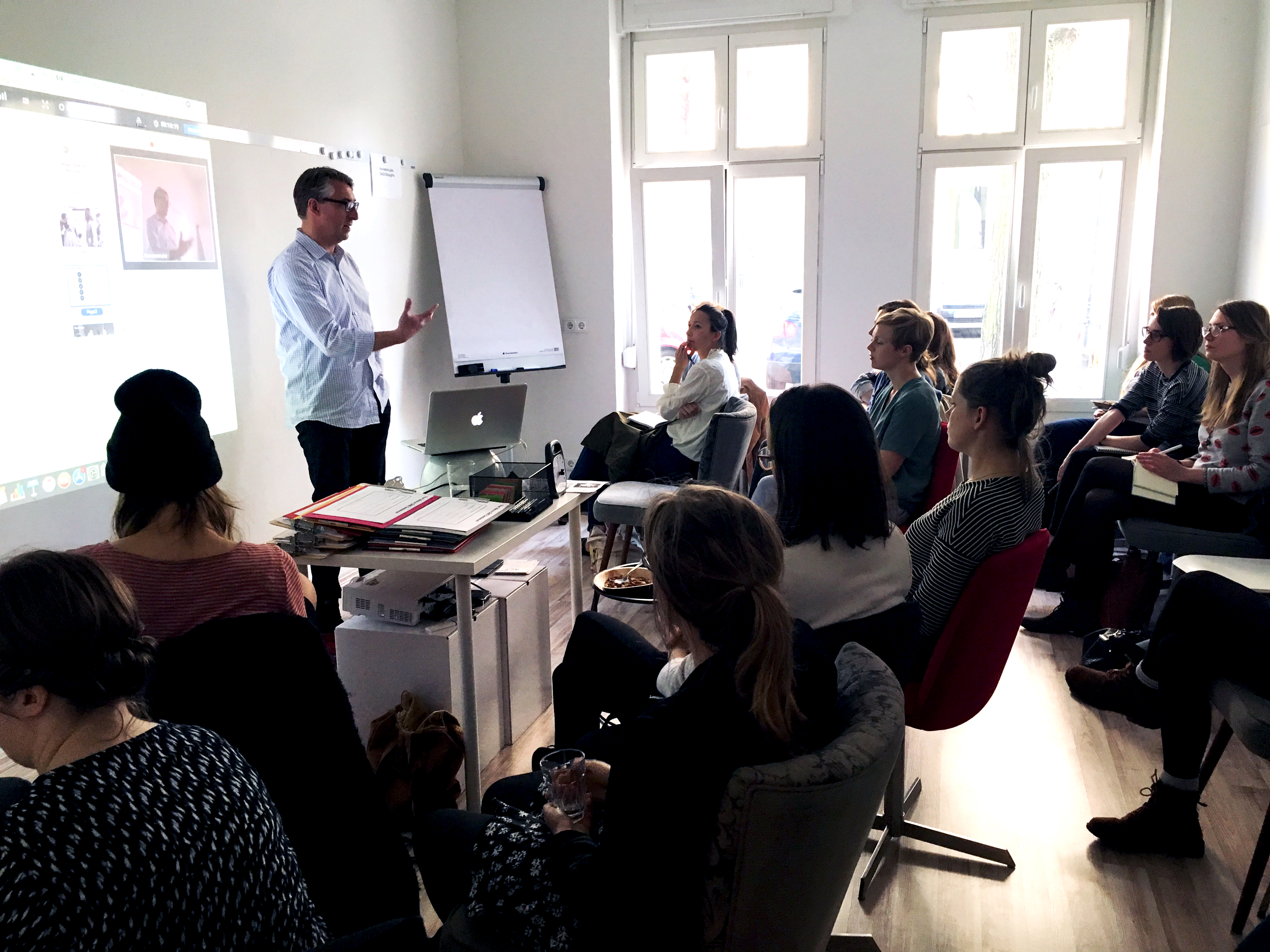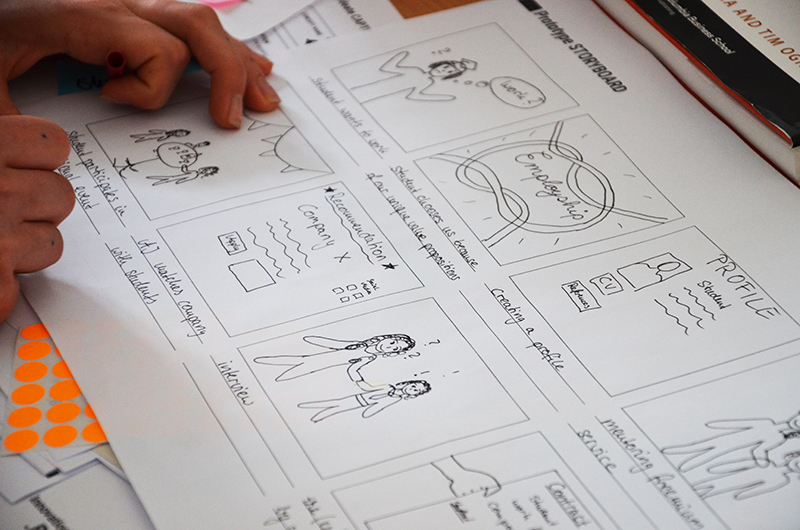 "I really appreciated the tools and hacks provided."
"A relaxed and at the same time a highly professional workshop. Our mentees get the tools that they can immediately use in practice."
Some innovative organisations who Apply Design Thinking in NanoLabs: