We are open innovation laboratories
with cutting-edge methodical approaches
delivering new innovation learning formats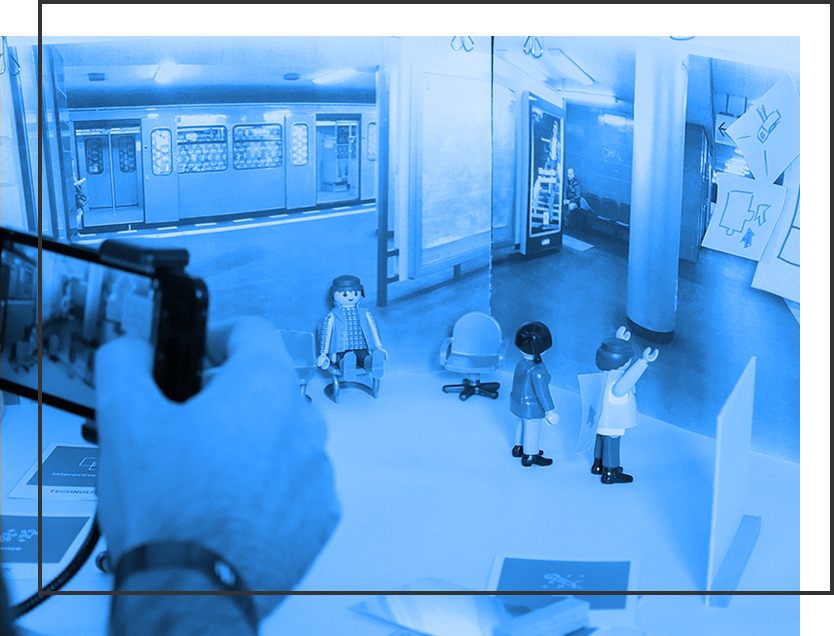 validated by recognised education providers
in workshops, learnshops and programs trough online courses, coaching and mentoring
We deploy 4i vision – our holistic approach to enable discovery, innovation, and transformation.
4i vision is an accessible approach to innovation that can be integrated into all aspects of business and society. An easy to use structure and framework for individuals, teams, and organisation to clarify Intention, find Inspiration, gain Insights, and achieve Impact through break-away ideas.
4i vision is a human centric, intimate, and simple approach utilised by customers from around the globe in divers industries and markets. Based on 10+ years of experience with 100+ projects.
We are an evolutionary organisation. We adapt based on the roles required.
Klaus G. Kammermeier, Founder
Klaus supports corporates and institutions to innovate quicker with more impact. He is helping founders and start-ups to work on the right things at the right time. To acquire the competencies master students need for successful preneurial careers, Klaus teaches innovation management, entrepreneurship and marketing. To support personal and team development, Klaus designs and trains soft skills and experiential learning classes. To assist enterprises and organisations, he stimulates teams to improve and transform. He conducts collaborative learning experiences to boost digital transformation. Besides helping the EU to allocate startup funding appropriately, Klaus speaks publicly about innovation, transformation, and personal growth.
Emma Chen
Emma is a junior majoring in Psychology and Economics at Rice University. With a keen interest in consulting, Emma is particularly passionate about analyzing complex problems and devising effective solutions in dynamic business environments. At InnovationLabs.Berlin, Emma aims to combine her academic knowledge with a creative mindset that aligns with the core values of InnovationLabs.Berlin to deliver transformative results.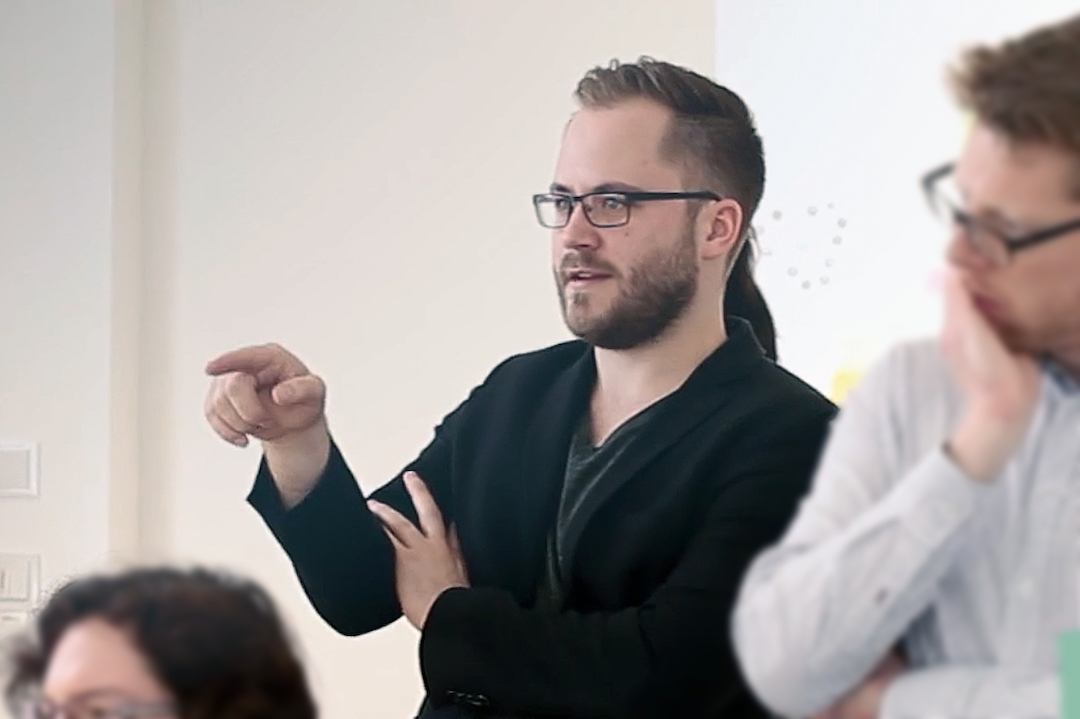 Malte Koslowski
Malte is an awarded designer and innovator with an entrepreneurial mind set and business strategic thinking. He has a cross-sectoral background in consulting, product development and digitization. Deep user empathy, technology, sustainability, and a strong conceptual approach drives his work. With corporations, he worked as independent consultant and entrepreneur for over seven years. with SMEs and Start-ups, he drove development and innovation processes on strategic and operational level. Malte graduated from University of Arts in Berlin with a first class diploma in Industrial Design.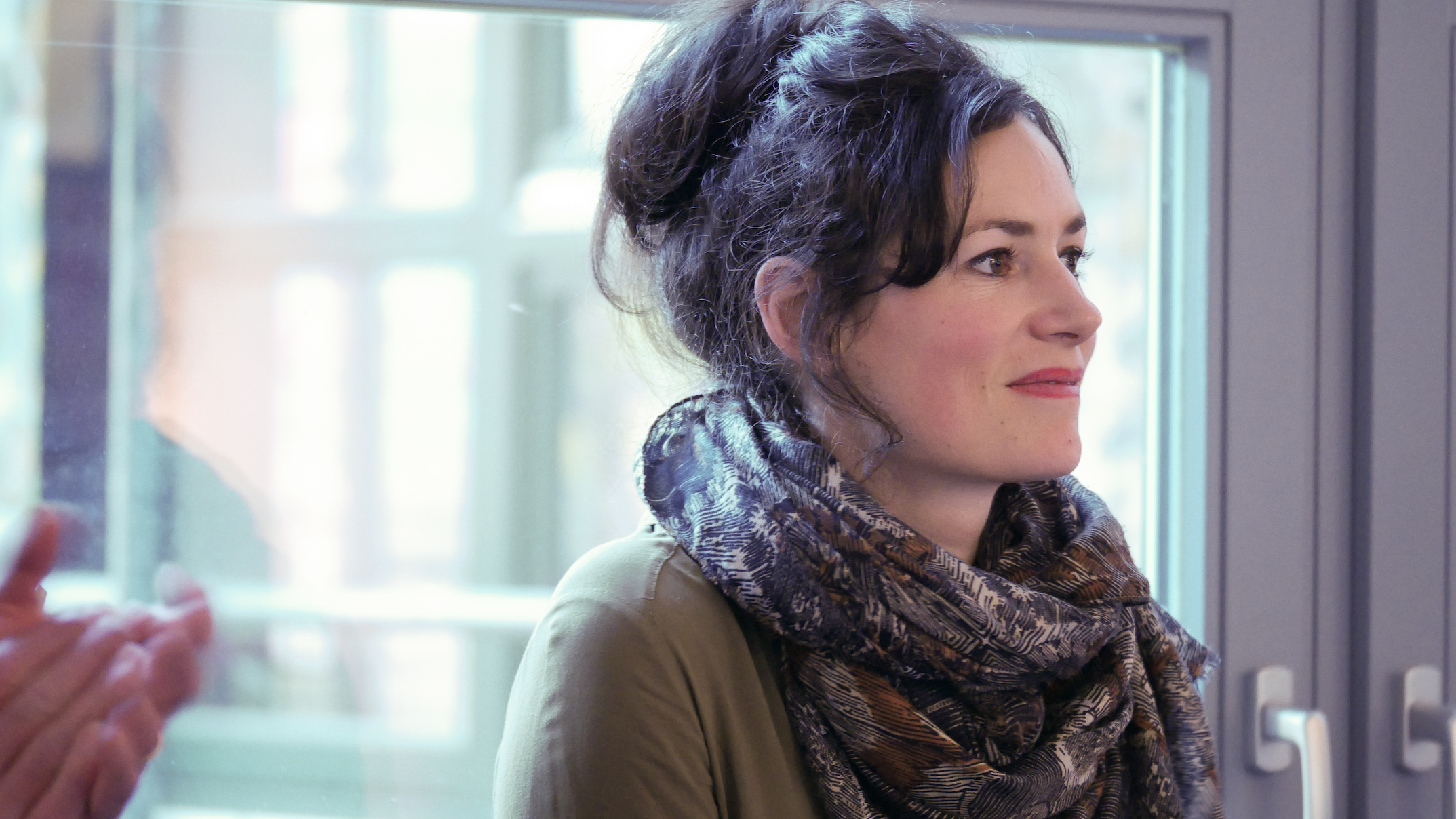 Aurore Marcel
Aurore is an interaction designer and holds a masters degree in Design Innovation Technology and Arts, from the University of Bordeaux and a masters degree in Design and Complexity from the University of Montreal.  Her multidisciplinary background and professional experiences allows Aurore to have a perfect mastery of design tools in space, scenography, graphic and UX design. She is passionate about new digital city services in order to connect people to their city and improve their quality of life
Dr. Dr. Talat Mahmood
Talat studied at the Technical University Berlin, where he received his Masters in Computer Sciences, first Ph.D. in Industrial engineering and second in Industrial Economics from both the Technical and the Humboldt Universities. He has worked at the largest European Think Tank WZB (Social Science Research Center Berlin). His research interests have been Persistence of Corporate Profits, Survival of Newly Founded Businesses and Migration Decision of IT-Graduates. He has taught at several Universities and published papers in International Refereed Journals. Talat is also a founding member of Asia Berlin Forum e.V. and presently is a Board Member of the Executive Committee. He has organized, since 1997, Pakistan Business Days with high-ranking delegations from business and politics and conferences with German Think Tanks and arranged meetings between high-ranking representatives from both countries.
We are building a global network.
Our first international business accelerator. Integral part of
SMRT.bio
, a leading total talent platform offered as a freemium service to individuals, employers, educators and regional institutions to improve cooperation. SMRT.bio supports regional economies to ignite economic opportunities to mobilize all talents and assets.