Online Courses
for Moon Shooters, Change Pilots, and Brain Builders 
We develop online courses to support learning and problem solving in your own environment and at your own time.  Our courses cover the key skills in innovation and entrepreneurship required to transform ideas into reality and create sustainable impact. These skills enable every partipant to grow and acquire the skills needed in today's innovation and impact driven economy.
Our online courses are based on successful educational programs and classes conducted with reknown universities, business schools and other education providers from around the world and adapted to facilitate enjoyful online learning
.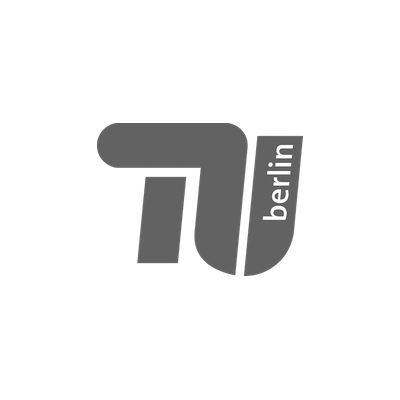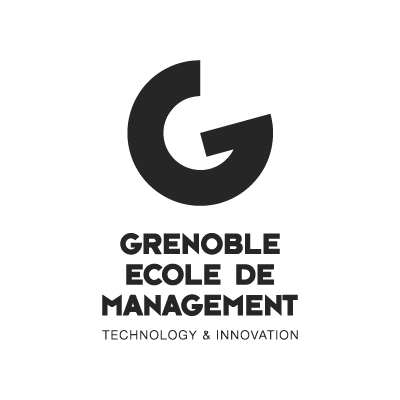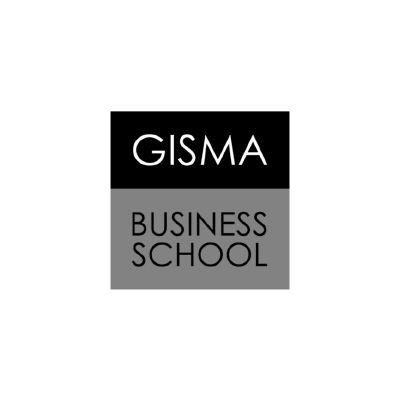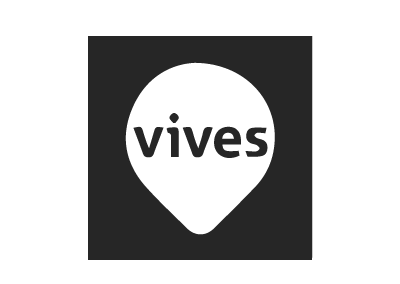 Our 'How to…' online courses cover key appraoches or outstanding solutions within innovation and entrepreneurship. They are based on our own experiences when developing products, providing services, or co-creating within our community.
How to move a conference/event online
You will learn how you can set-up and run an online conference by yourself with minimal effort and little cost…
COURSE
10 LESSONS
CHECKLISTS
Our expert action leaders from more than 15 countries from around the world will be sharing their experiences and knowledge about creating massive transformational impact.
COURSE
4 WEEKS
CERTIFICATE
Accelerated Learning 

Online Courses
Our online courses are based on educational programs and classes with a variety of global education providers indluding Porto Business School, Grenoble ecole de management, University of Waterloo, SRH Berlin School of Popular Arts, University of Southern California, and others.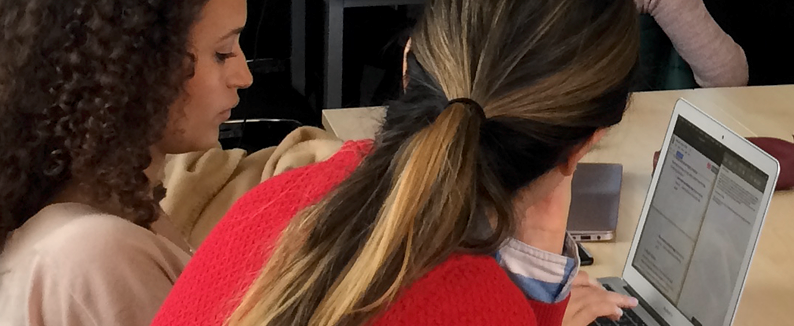 Essentials For Entrepreneurs
You'll learn and apply 5 key tools – we call them NanoHacks – fundamental to every startup and entrepreneurial journey.
COURSE
1 WEEK
CERTIFICATE
Learning Laboratory 

Online Conversations
As innovation laboratory, we continually  innovate to provide valued new methods and tools for learning, transformation, and innovation.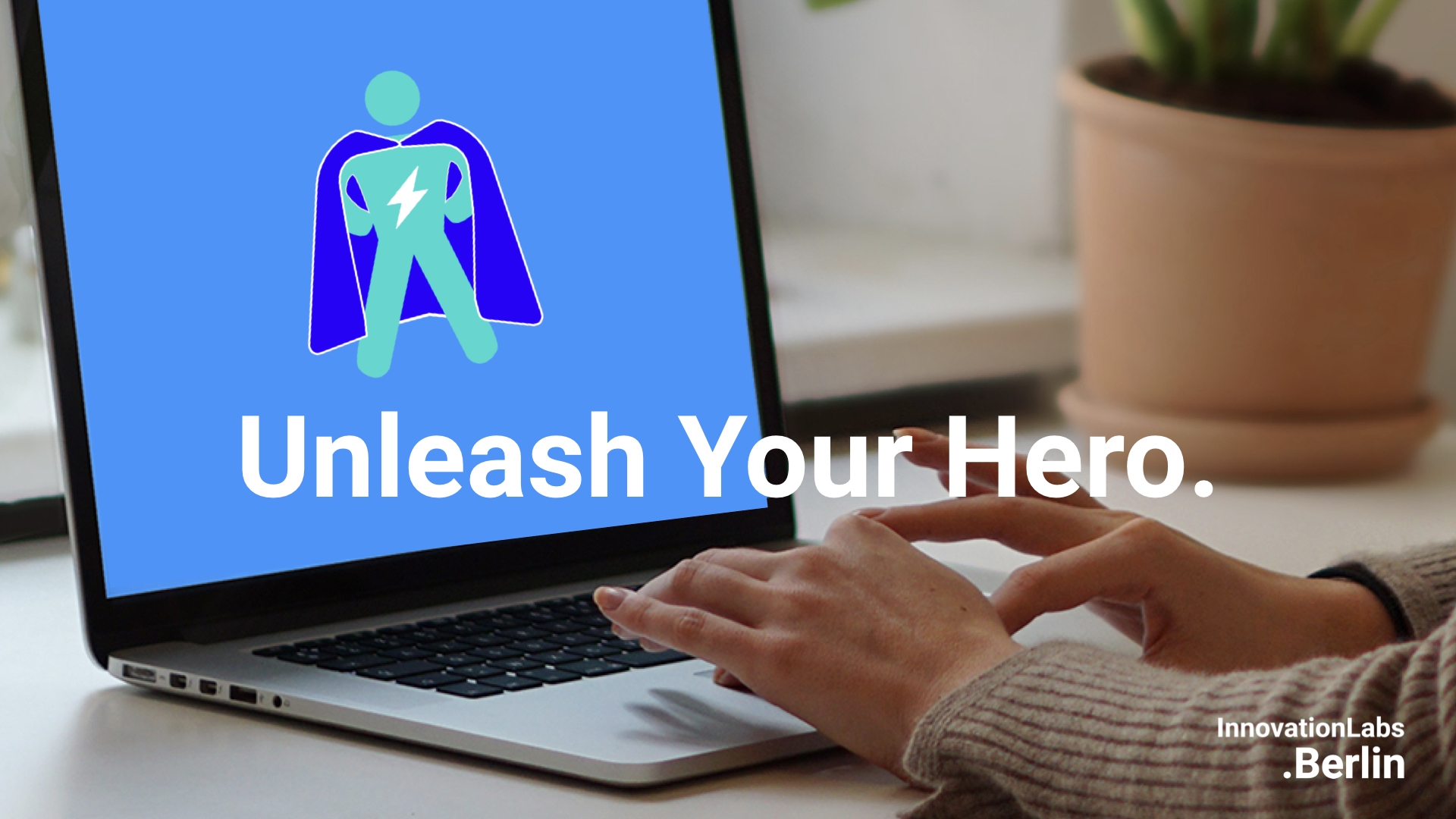 Get inspired and adapt your hero's superpowers to find ground breaking answers to your important challenges…
You'll learn about the value of a user persona and you'll actually create your own custom user persona…
Online
45 mins
USER PERSONA