Online Conversation
BANG! Unleash Your Hero
BANG! Unleash Your Hero through this online conversation:
Get inspired and adapt your hero's superpowers to find ground breaking answers to your important challenges. This amazing and unique immersive experience is your launchpad for thought experiments. Meet your superheroes, create your own special effects and find answers with a "BANG!".
Unleash your hero and disrupt your future!
No matter the challenge, this online conversation with Klaus – the inventor of NanoLabs® – will lead you to new creative solutions.
Join the conversation and discover how you can effectively deal with your own challenge.

Receive a summary report of your ideas, insights, and decisions.
Solve one challenge:  €19  
FREE for a limited time
Provide BANG! Unleash Your Hero to your team: Get a quote
How to Unleash Your hero?
Watch The Video
Unleash Your Hero In 3 Simple Steps
3399ff
Step 1
Make sure you have 30-45 minutes of focus time. Get headphones or turn up the volume.
3399ff
Step 2
Join the conversation and discover how you can solve one of your own  challenges.
3399ff
Step 3
Receive a summary report and share your results with your peers, teams, or organisation.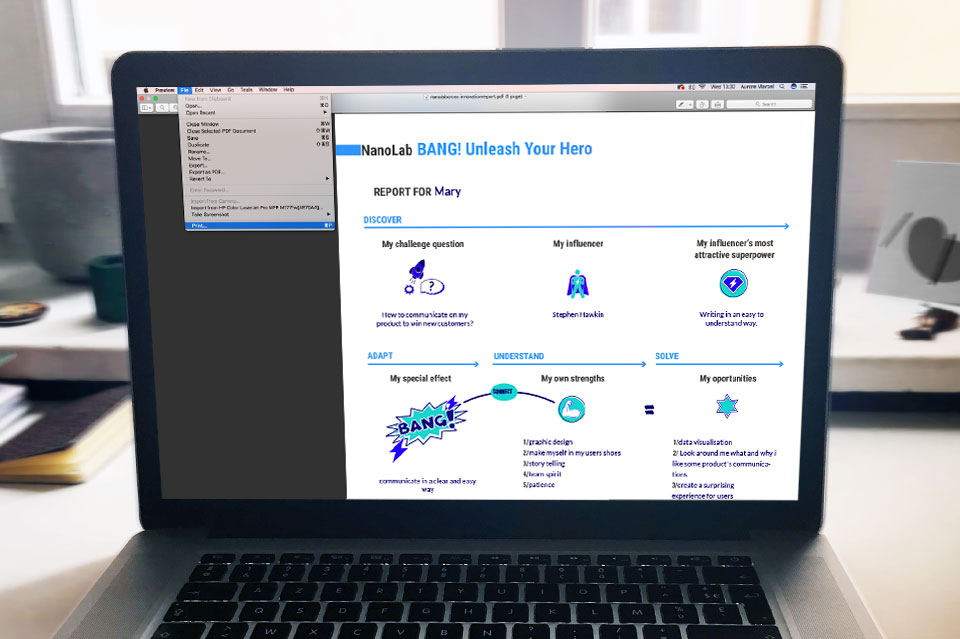 Examples
Challenge Question From Other Users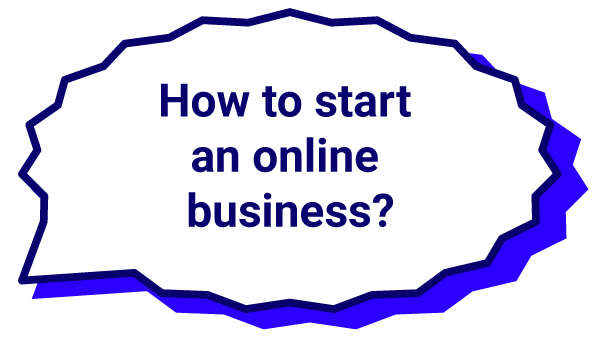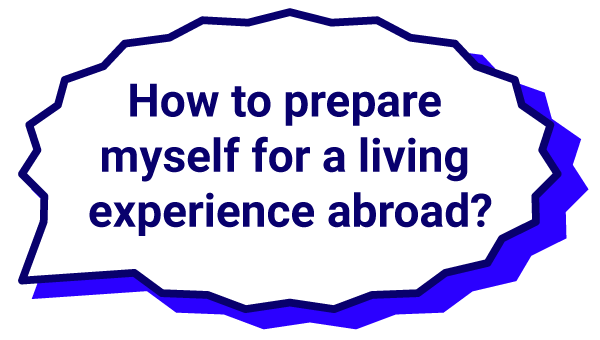 "Easy coaching! Gives good guidance on how to start solving a problem by focusing on the existing assets."
"Tell everyone about this!"
"Find your unique pattern."
"It's really awesome! A system where you can better understand any challenge you have and where you explore solutions for this challenge in different perspectives."
"It will help you to discover your ownself."
"A tool that guides you in your ideation process. It asks the right questions to help you make sense of what you want to achieve and how to get there."