Workshops 
We design our workshops and learnshops to enable effective problem solving for our client's specific strategic or tactical business challenges while supporting experiential learning of cutting edge creativity and innovation methods.
We have invented NanoLabs® to enable individuals and teams to exponentially improve their learning cycles and to discover break-away solutions. NanoLabs build on years of experience working with teams and leaders from many industries and functional areas from all over the world.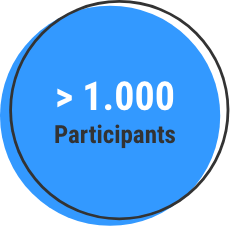 Workshops & Learnshops 

NanoLabs®
Our workshops and learnshops are validated by hundreds of keen learners and problem solvers from reknown Universities, including TU Berlin, research organizations like Fraunhofer Institut, competitive business schools, including Grenoble ecole de management, local and global organisations, like Goethe Institut, and international corporations including IKEA.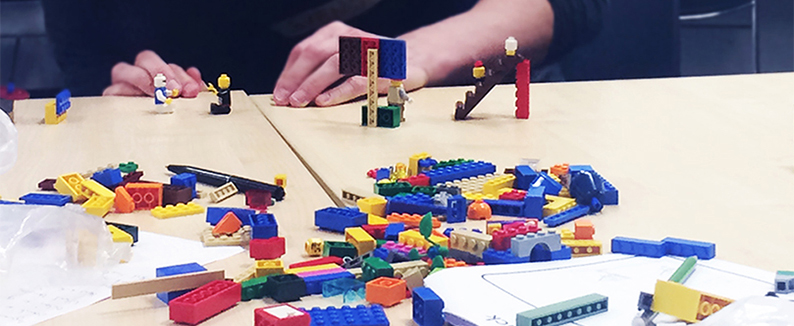 You will explore and apply the key concepts in each phase of the Design Thinking approach. You will conduct an immersive use case, with experiential learning opportunities in each…
Teams or Groups
2-8 Hours
Certificate
Understand and learn how to follow a structured process to unearth user dissatisfaction and unmet opportunities for exchanging value. Learn how to discover value potential and…
Team
2-8 Hours
Certificate
Discover Berlin's vibrant innovation and startup eco-system through this interactive and fun session. Follow the steps founders take when they turn their ideas into reality and discover the data …
Groups
2-4 Hours
Customized
Programs, Coaching & Mentoring
We support our clients with agile co-creation and support them to ideate and innovate with impact in diverse business areas including fintech, IoT, and edutech. We create and support international multi-month entrepreneurship programs.
An intensive designing, testing, and validation sprint for everyone who wants find out if their idea is good. You'll move from clearly defining the problem to user testing and…